YOU'VE FORGOTTEN YOUR PURPOSE!

This article is a stub. You can help Samurai Jack Wiki by expanding it.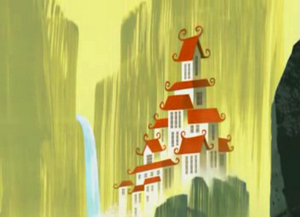 At the time when Jack was in the past before clashing with Aku, earth had a wonderful physical structure, later being damaged by Aku and his minions. Jack intend to find a way to get back to his home.